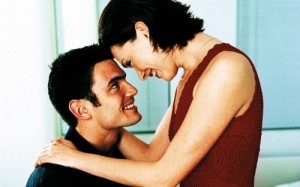 Are you unhappy with where you are in life?
Are you having problems with a relationship or work situation? Do you feel like you are worrying about an ongoing problem and can't stop thinking about it? Have you had a recent loss or setback in your life?
The purpose of individual counseling is to target the problem areas unique to the client and work to a successful resolution. Some common reasons for entering therapy include depression, anxiety, grief/loss, relationship and family difficulties, drug and alcohol abuse/addiction, anger management, career concerns, and life changes. My approach is solution-focused, cognitive-behavioral (a very "common sense" based approach) and supportive. My interaction in the therapy setting is distinguished by optimism, compassion and collaboration. I attempt to be straight forward without being harsh. Each client brings their unique needs and goals to the therapy process and is actively involved in the direction and outcome of the treatment. Sessions are 50 minutes in length and are usually scheduled on a weekly basis.