Alcohol and Drug Abuse / Addiction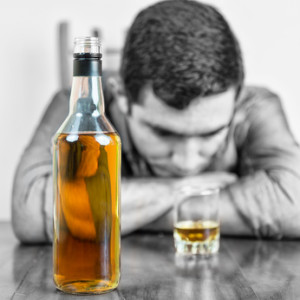 Are alcohol and drugs becoming a significant problem in your life?
If alcohol and/or drugs have caused a problem in any one of these 4 areas, you might have an abuse/addiction:
Family
Career
Legal
Health
Addicted individuals often feel ashamed or embarrassed to ask for help in moving out of the trap of addiction.
My therapy style includes education on the "best practices" methods for achieving a sober, happy life. These methods include positive supportive systems (AA/NA, family, spiritual), a system of structure and accountability, physical health (exercise, nutrition/health information), and relapse prevention.
As a marriage and family therapist I also focus on strengthening marriage and family systems if it is appropriate to the situation. Recovery is strengthened by helping clients anticipate situations that can undermine success and establishing individualized plans to remove these roadblocks. Examples of these "trigger" situations are:
Peer pressure
Relationship stress
Financial stress
any type of unexpected loss.
If you are ready we can focus on ways to successfully end the suffering of abuse and addiction. I want to help you fulfill 100% of your ability by ending the stagnation and suffering of drug and alcohol abuse and addiction.